Guide to the map
Background
The 2015 study tour, which lasted for just over three weeks, was characterized by the fact that, with a few exceptions, we stayed with South African families. For both the students and the hosts this proved to be very rewarding and we have made wonderful friends in the many parts of the country we passed through.
At Mosselbaai and in Durban the whole group was hosted by the managers of the ATKV resorts.
The tour was made possible by a number of generous sponsors. The Dean of the Faculty of English and the Academic Administration of the University supported the project with generous financial help. In South Africa we received a number of sponsorships, two which have requested that their contributions be anonymous.
The other sponsors were AfriForum [see www.afriforum.co.za/home/], the ATKV [see www.atkv.org.za/ ] and the media giant Naspers through its educational programme [ see http://www.naspersacademy.com ].
Understanding the map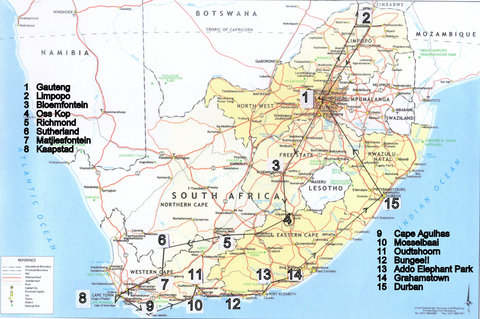 The map marks the basic route of the 8 500 kilometers travelled during the tour. The 2015 study tour was extended to visit parts of South Africa not included on previous trips. We specifically wanted to see both the Limpopo, the border with Zimbabwe, and Cape Agulhas, the southern-most point of Africa. We actually traversed all nine provinces.
We arrived in Gauteng, the richest and smallest province, from where we also departed. However, once we had arrived in Africa we travelled north to Limpopo and only visited Pretoria, Johannesburg and Soweto thereafter.
The descriptions below are very, very basic. But hopefully you will sense something of the magic we experienced.
1. Gauteng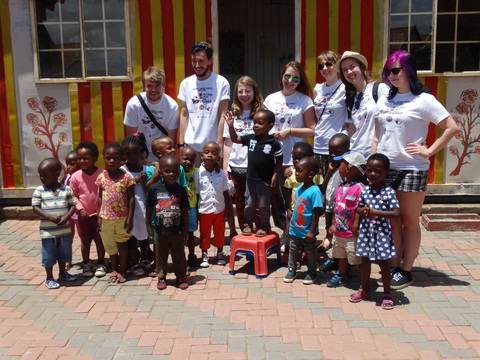 Arrive and depart > O.R. Tambo International Airport
Lion Park: Walking with cheetah and petting lion cubs
Soweto: The Afrikaans project
A black community crèche
Vilikazi Street, the heart of Nelson Mandela's Soweto
Johannesburg: Gold Reef City, making an underground mine visit
Apartheid museum
ATKV Head Office (Sponsor)
University of Johannesburg -
Melville, the cosmopolitan trendy suburb
Pretoria
Wonderful meeting with the Polish Ambassador
Traditional meal, hosted by AfriForum Youth (Sponsor)
Voortrekker Monument
2. Limpopo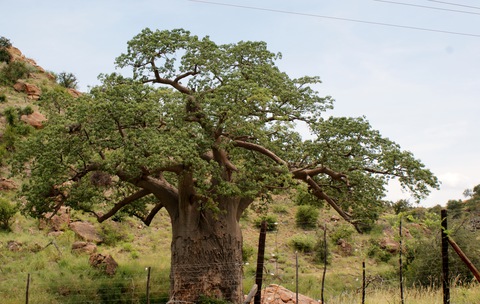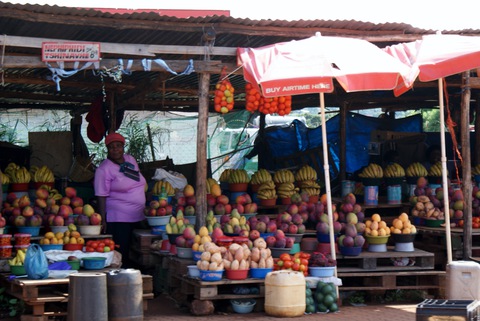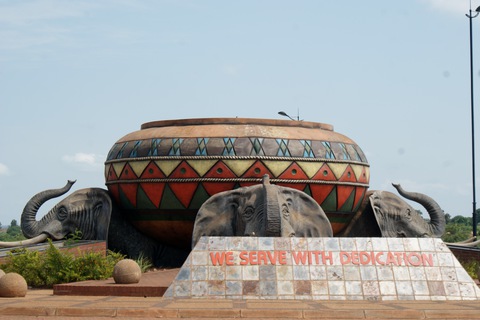 Crossing the Tropic of Capricorn
Farm stay high in the Zoutpansberg mountain range
Mapungubwe [the site of a 14th century kingdom]
The Limpopo River
Louis Trichardt: Venda artists exhibition
Thohoyandou: University of Venda
3. Free State:
(On the way to Bloemfontein, we travelled via Parys, and crossed the river to say we also saw North West province!)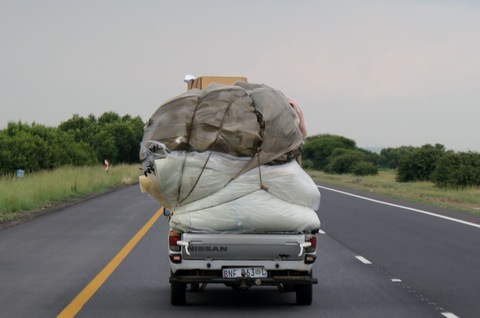 Bloemfontein: University of the Free State
[meeting with Rector. Prof. Jonathan Jansen]
National Afrikaans Literary Museum (NALN) Visit to primary school
Naval Hill and Mandela statue
Vrouemonument
4. Northern Cape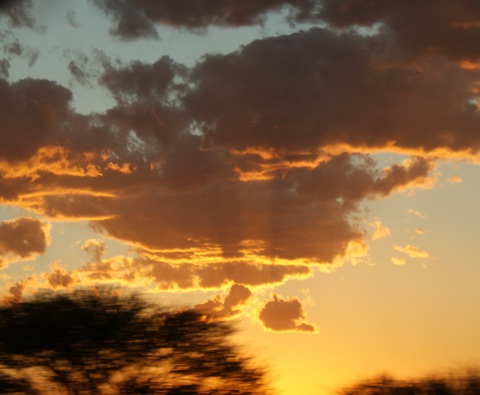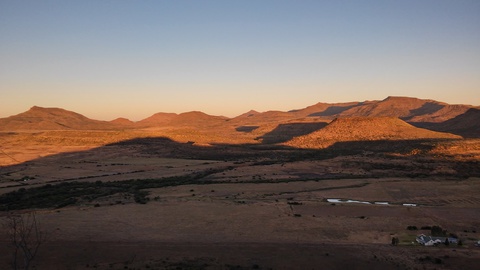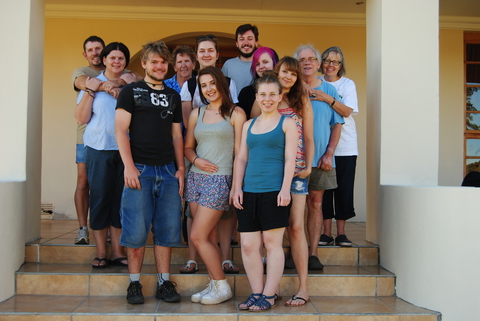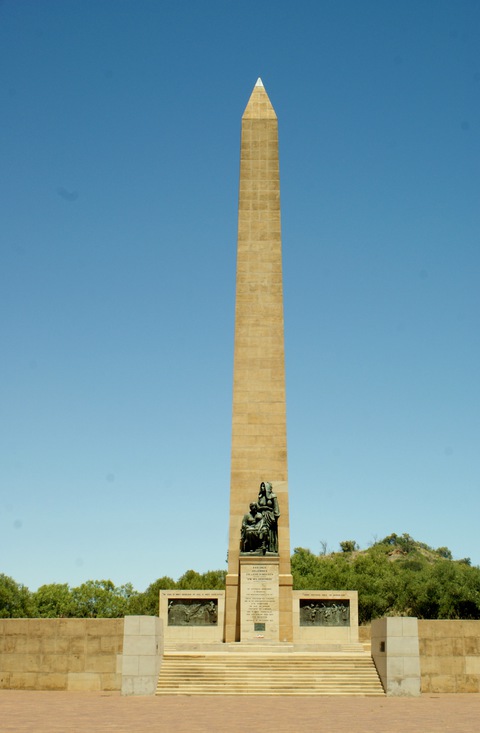 Stay on a sheep farm, taking part in the farming activities
5. Richmond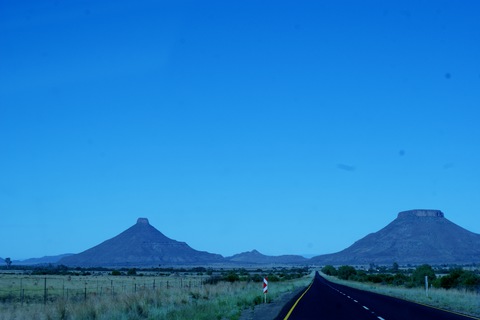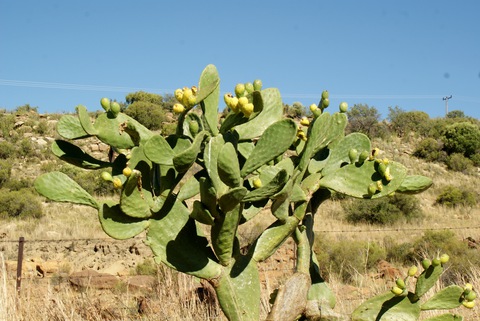 South Africa's only Book Town
6. Sutherland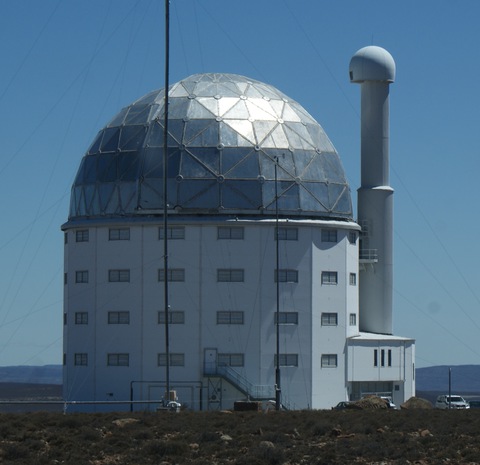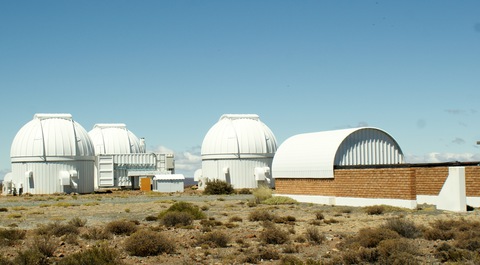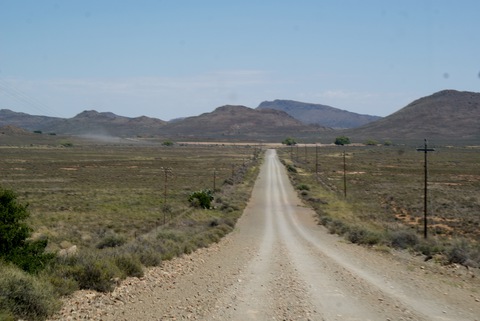 Observatory
The world famous SALT
Visit to secondary school
7. Western Cape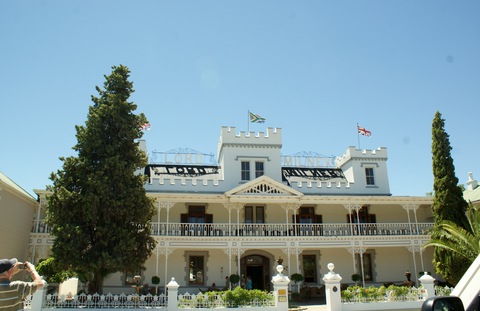 Matjiesfontein The historic Lord Milner Hotel
8. Cape Town and its environs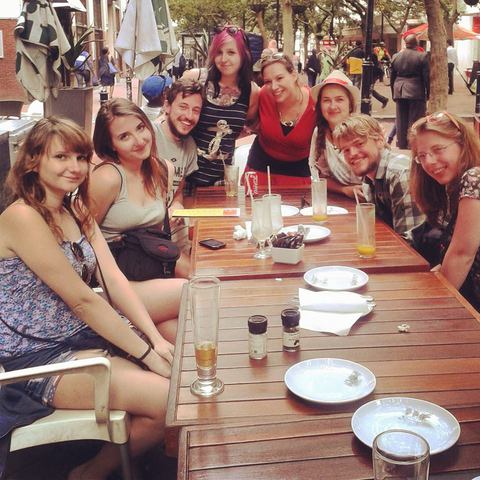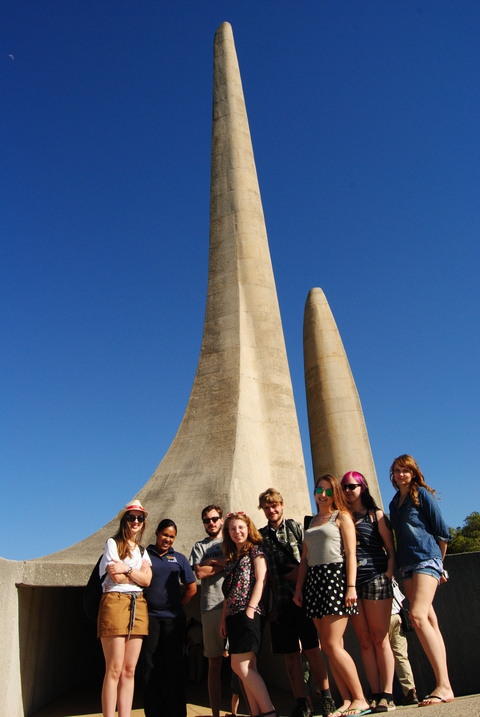 Wellington: Street braai; visit to a mosque;
meal at a township shebeen, Groenberg historical site, wine farm
Stellenbosch: University of Stellenbosch, student pubs,
meeting with the major sponsor
Franschhoek: Huguenot Monument
Cape Town: Robben Island
Table Mountain
Chapman's Peak
Extra-parliamentary actions
Somerset West: Breakfast with major sponsor, Naspers Academy
9. Western Cape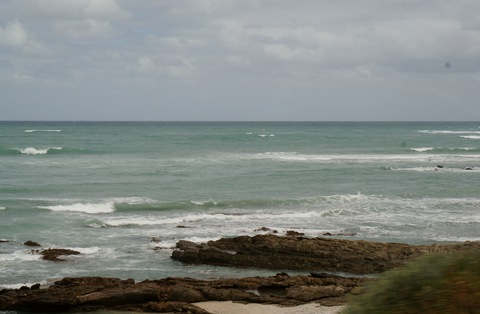 Cape Agulhas
Southern-most point of Africa
10. Mosselbaai
Hosted by ATKV Hartenbos
Shark cage diving
11. Oudtshoorn
Cango Caves
Ostrich riding during visit to ostrich farm
12. Eastern Cape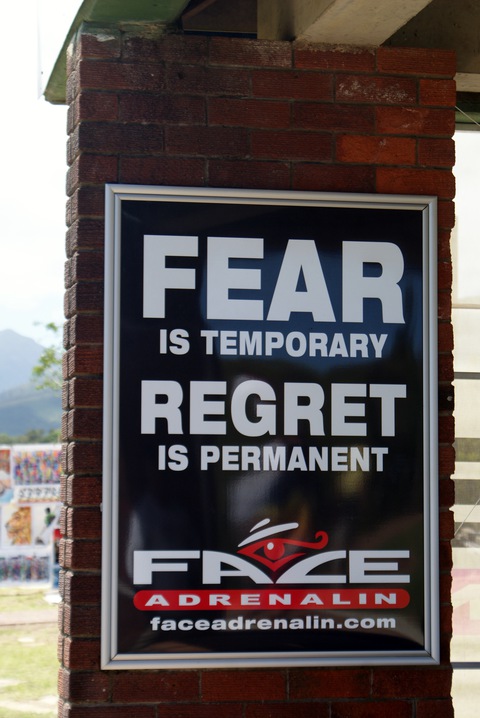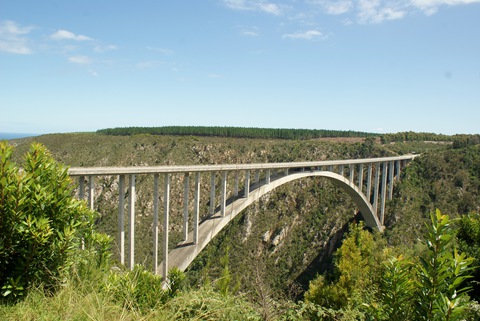 Blaauwkrantz River Gorge > Bungee Jumping
13. Eastern Cape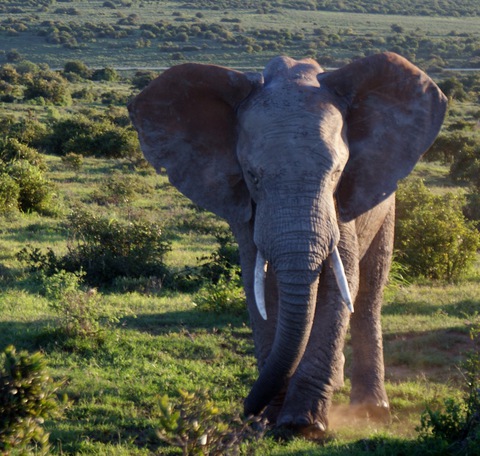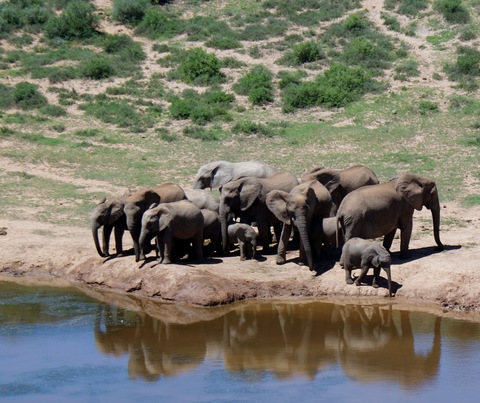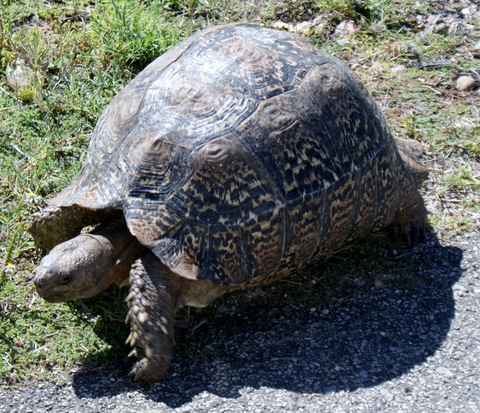 Addo National Elephant Park - two nights spent in an isolated bush camp
14. Eastern Cape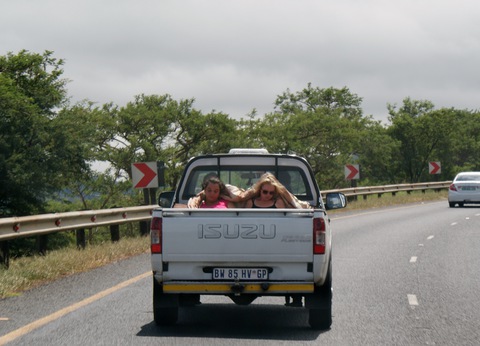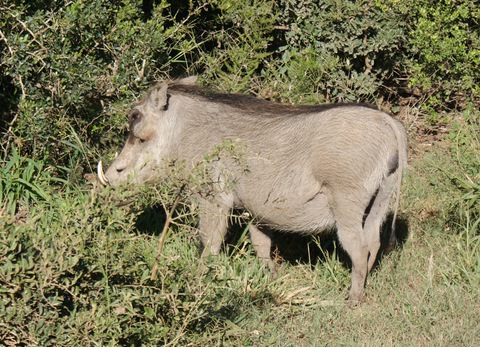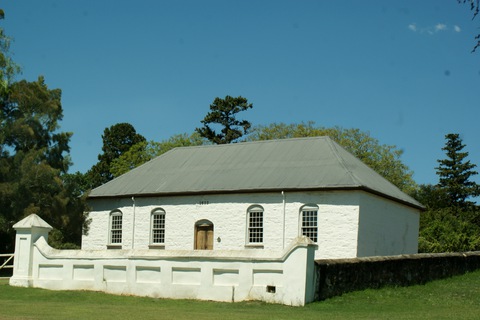 Grahamstown: 1820 Settlers Monument
National English Literary Museum [NELM]
Salem, the world of Coetzee's Disgrace
On route to KwaZulu-Natal: Nelson Mandela Museum
15. KwaZulu-Natal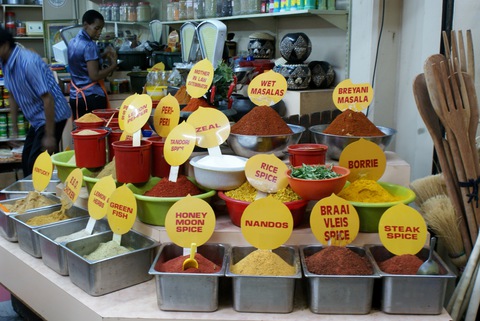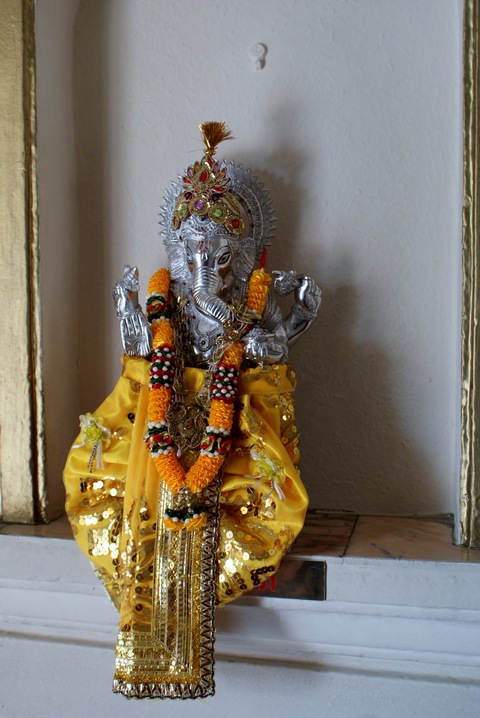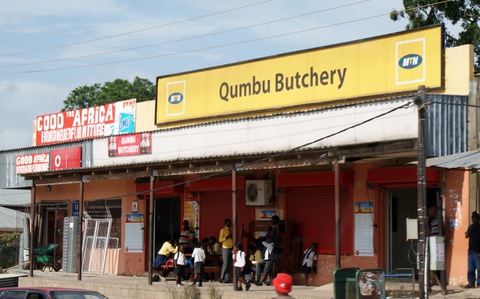 Durban Hosted by the ATKV Natalia
Hindu Temple
Old Indian Market
uShaka Water World
[Rugby match rained out!]
Howick Howick Water Fall
On route back to Gauteng passed through a part of Mpumalanga