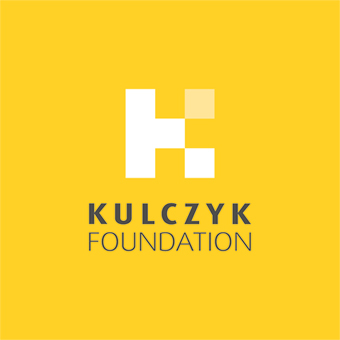 During the upcoming conference, the YLMP2018 Special Event will be organized in cooperation with the Kulczyk Foundation.
Kulczyk Foundation is an international organization, which uses the best possible knowledge about management and social investments to initiate real social changes in those parts of the world where aid beneficiaries have no chance to improve the quality of their life on their own. The Foundation cooperates with locally-operating international non-governmental organizations and supports them through joint projects. It delivers not only financial support but also the know-how to efficiently change the reality. It introduces long-lasting changes in the environment by engaging local communities.
Kulczyk Foundation is also a co-producer of a documentary series "The Domino Effect" - a TV series about people helping other people, about those who reach out to the poorest regions of the globe to help build a better reality and to show that a small act can make a big difference. "We act so that the first domino block triggers the next ones," states Dominika Kulczyk, the President of the Foundation.
For more information, please visit
http://en.kulczykfoundation.org.pl
More details soon.