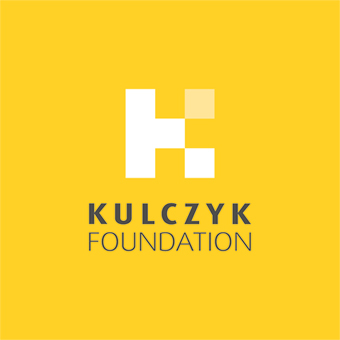 YLMP Special Event will be organized in cooperation with the Kulczyk Foundation,
and will feature an open lecture by Michał Przedlacki (International Projects Expert, Kulczyk Foundation):
Inaction during a humanitarian crisis: Is it equivalent to siding with the strongest?
The open lecture will take place on November 24th at 6:00 pm in DS "Hanka" (al. Niepodległości 26, Poznan).
Michał Przedlacki - for 15 years now, an envoy of aid organizations to conflict zones and a documentarian. Among other things, he introduced international humanitarian aid effort to war-ravaged Aleppo and stayed there for more than half a year. He is a veteran of humanitarian operations of six contemporary wars (Syria, Iraq, Chechnya, Afghanistan, Ukraine, Somalia), where he established and led aid teams on the ground. He has both coordinated delivery of life-saving assistance to civilians and negotiated access for other aid organizations. Michał Przedlacki is a winner of the Grand Press award for the best TV coverage of the year, the Kazimierz Dziewanowski's Award of the Polish Journalists Society for the best coverage on an international matter, and a director of a documentary "Aleppo. Notes from the Dark".
Kulczyk Foundation is an international organization, which uses the best possible knowledge about management and social investments to initiate real social changes in those parts of the world where aid beneficiaries have no chance to improve the quality of their life on their own. The Foundation cooperates with locally-operating international non-governmental organizations and supports them through joint projects. It delivers not only financial support but also the know-how to efficiently change the reality. It introduces long-lasting changes in the environment by engaging local communities.
Kulczyk Foundation is also a co-producer of a documentary series "Domino Effect" - a TV series about people helping other people, about those who reach out to the poorest regions of the globe to help build a better reality and to show that a small act can make a big difference. "We act so that the first domino block triggers the next ones," states Dominika Kulczyk, the President of the Foundation.
The wine reception (for YLMP participants) will take place at 7:00–11:00 pm.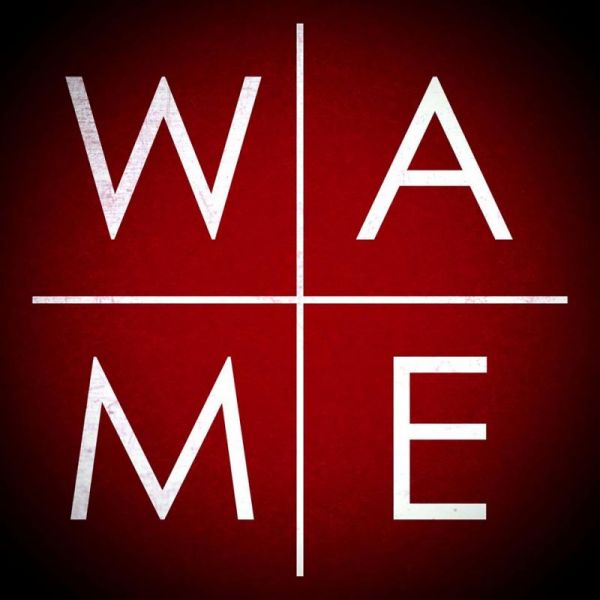 The wine reception will also feature a WAME (WA Musical Ensemble) concert at 8:00–9:00 pm.